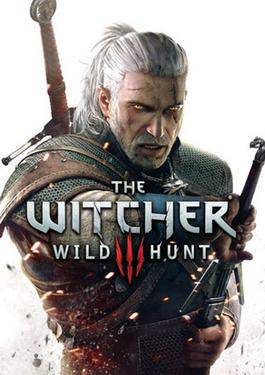 Finished The Witcher 3 including both DLCs yesterday, 3rd Nov. 2018.
Oh my god! This game is perfect!
It's not that the landscape graphic is simply breathtaking. I deliberately walked around and refused to ride on Roach. Just to get the immersion in this detailed feature-rich world.
It's not that the developers packed detail after detail into this game. E.g. Geralt is growing a beard if you are not going to the barber every now and then. Even after 200 hours of gameplay I still see new details. This is amazing!
It's not that the gameplay is rightfully balanced. I finished the game at the hardest level but one. Rolling, dodging light and heavy attacks, etc. all are fluent. It's a feast for the eyes to see the Witcher fight.
It's not that there ain't stupid "go there, bring me this" side q...