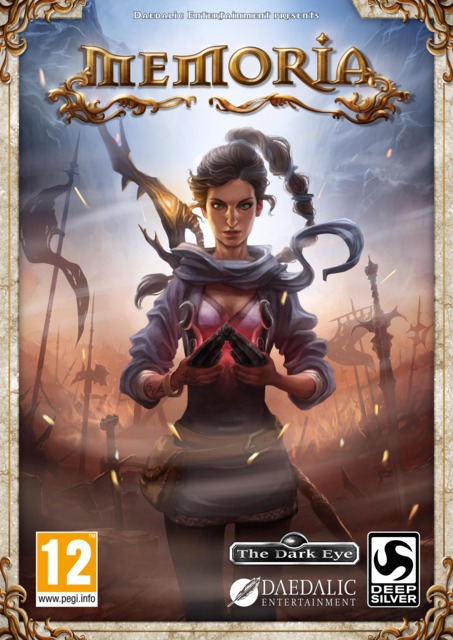 Finished Memora. This is a sequel to the Chains of Satinav.
Memoria tells two concurrent tales placed within the mythology and history of the world of The Dark Eye. As Geron you want to find a way to lift the spell from you faerie Nuri which has turned into a raven at the end of the last adventure. As such you encounter a gypsie which could help you out… if you help him out solving a riddle. Time is running short since Nuri seems to forget her origins and becomes more and more "raven" by time.
On the other side you play Sadja, a princess 450 years before. She is on the way to find a magic mask, of which is said it could decide the faith and outcoming of any battle.
As both plots overlap from time to time, you switch between Geron and Sadja...