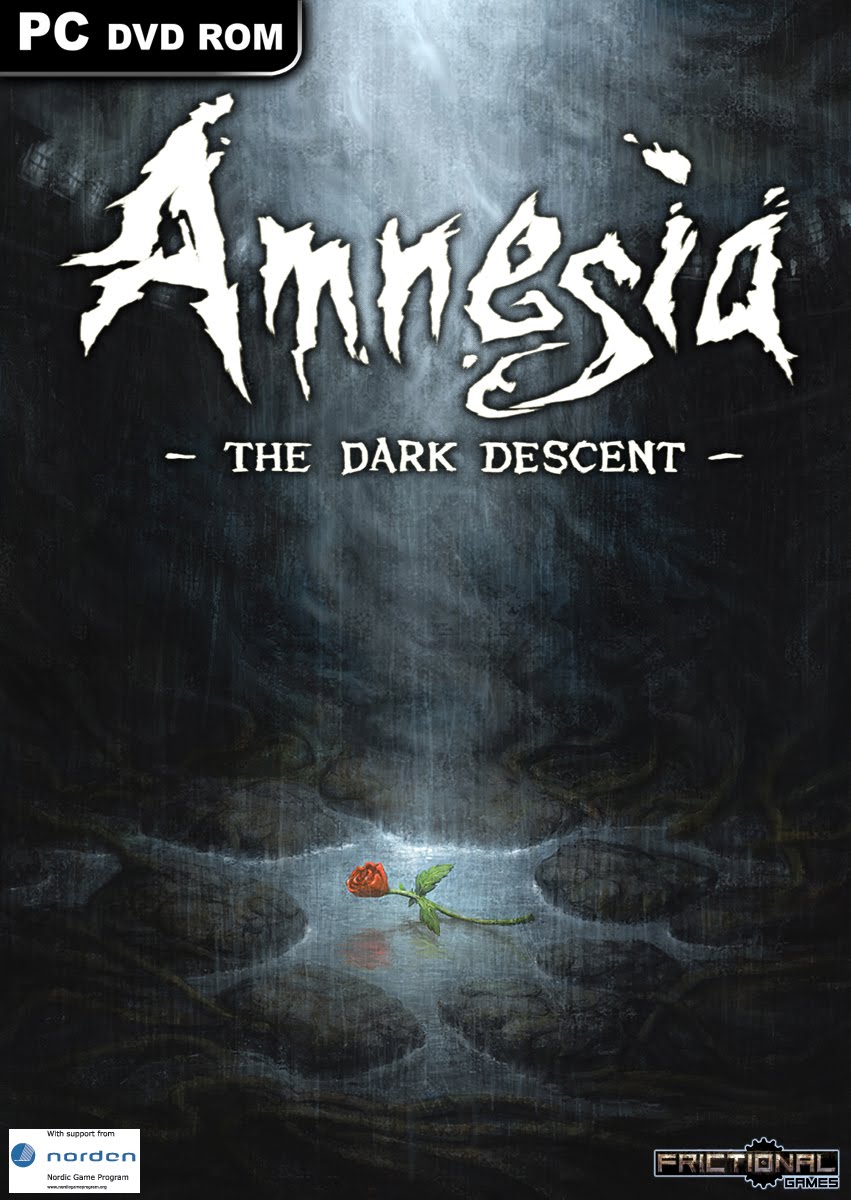 3 days ago I finished Amnesia, the Dark Descent.
Played fully on Linux with Steam in native (no Windows Emulation)!
The previous review of Game of Thrones serves as an example how a bad graphics engine nearly ruins a game, this game is a very fine example, that you do not need AAA-graphics to create a unique gaming experience.
This game is immense. And does not have all the whistles and bells of a ultra-modern cost-intensive graphics to shine.
The tension is always at a very high level. This game really *is* scary. And in a good sense! This has nothing to do with splatter effects like in Dead Space. This here is the Art of Horror game genre and places itself among the #1 references along with Silent Hill II.
The game is about sneaking in the dark, been chased by unspeakable horrors, and w...