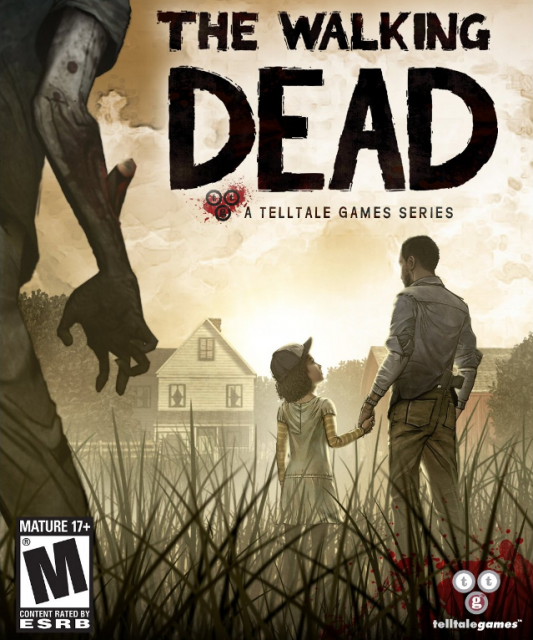 Finished the Walking Dead. This is a masterpiece.
You play Lee, a convicted murderer, on his way to prison. Suddenly the Zombiecalypse happens and you barely manage to get out of the wrecked police car after a zombie stumbled right into it on the motorway. Free again, you start to wander around and soon you find a little girl, Clementine, who is hiding in her treehouse in the parent's garden. Without any clue where her Mom and Dad are, you promise her to take care and help her to find her parents.
This is the starting point of a "road movie"...