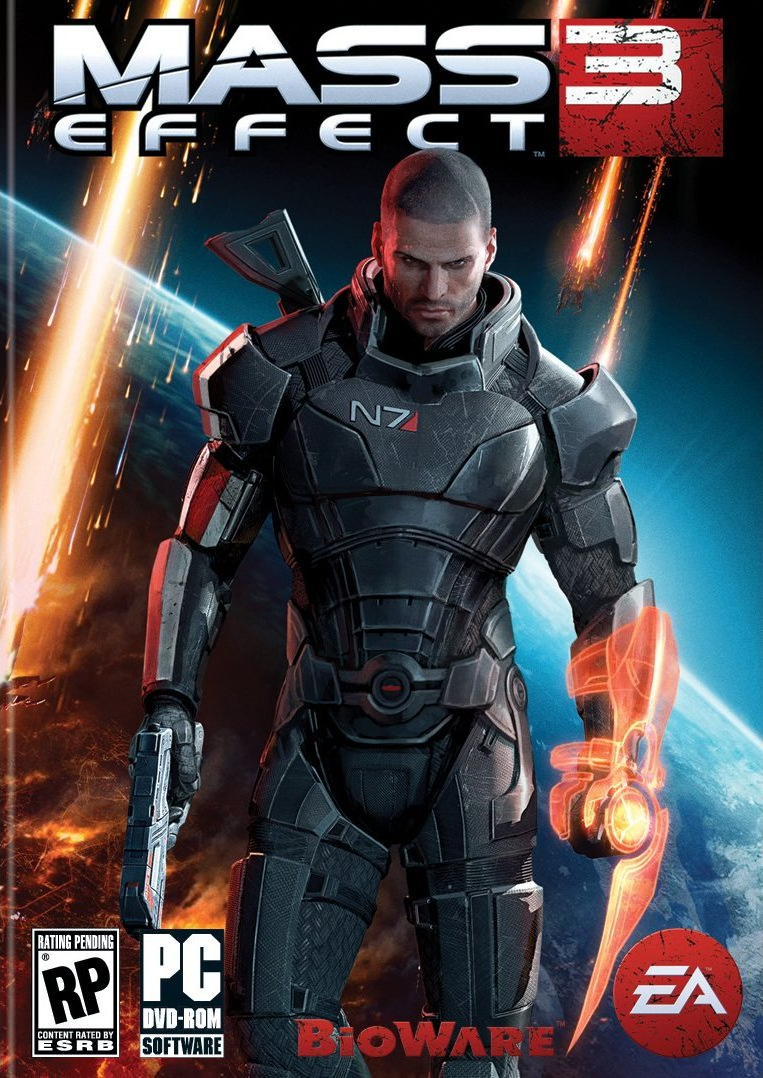 4 days ago I finished Mass Effect 3.
A very cool astonishing game with a … fully dumb finale. Up to the very last 5 minutes the game is just – WOW! The cinematic is breath-taking. The unfolding of Shepard's part in saving the galaxy is staged in way which leaves many other games way behind. If you didn't play Mass Effect 3, you didn't see any story telling in games. This is a fantastic journey into a vast in wonderful world.
The downside: there are some. Sadly this could have been one of these perfect games, like Bioshock. But, well … First: hide and duck is on keyboard SPACE. Jumping over some obstacles is on keyboard … SPACE. Therefore I found myself often running towards a barrier in order to protect from the heavy firing in front...